Co-founder of Ethereum, Vitalik Buterin is not the only actor in the cryptosphere of Russian origin who does not condone his country's military attack on Ukraine. Less known than the latter, the Russian artist Olive Allen, who has lived in the United States for more than a decade, has just expressed her dissatisfaction in an original and extreme way. She indeed chose to burn the passport of her country of origin in front of the Consulate General of the Russian Federation in New York, while taking care to immortalize her gesture.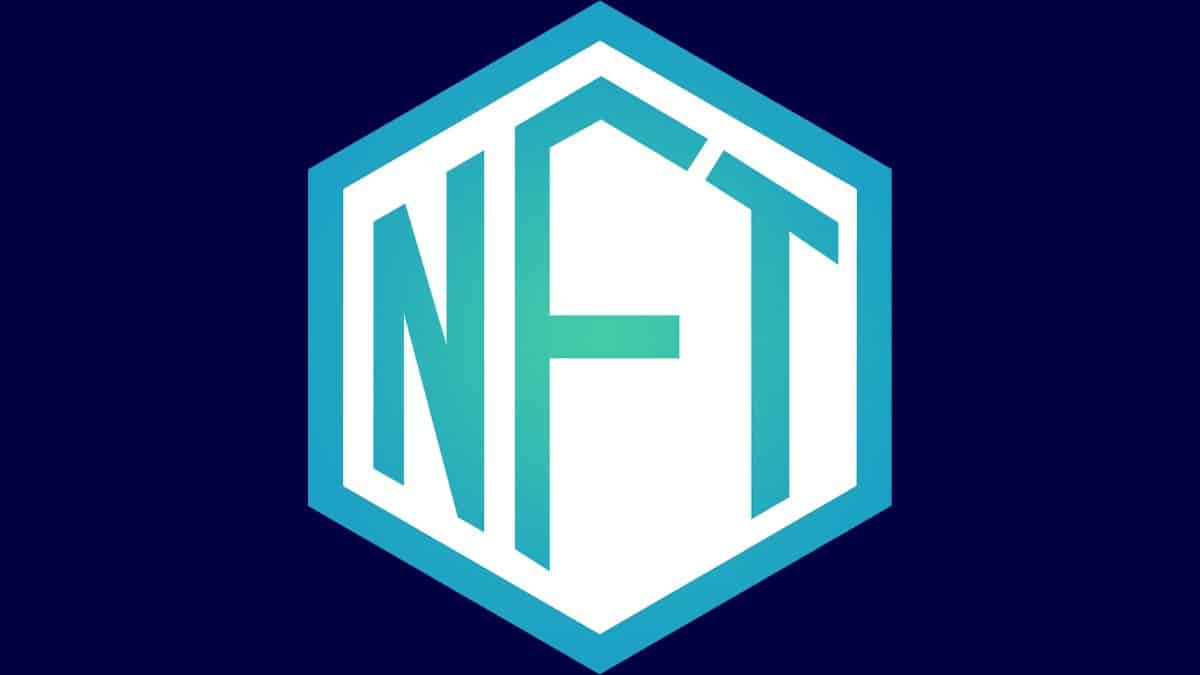 Profits from the sale of the NFT Passport Burning will be donated to Ukraine
To justify her action, Olive Allen said she wanted to break with the false narrative that all Russian civilians supported Vladimir Putin's choice to invade Ukraine. By publicly burning her passport, the artist knew full well that she was definitely depriving herself of the possibility of returning one day to her country as long as the current president was in power. " I don't consider Putin's Russia my home. I could never go back to Russia under the current regime. I would be arrested right away ," she said.
The video showing the artist burning his passport has been converted into an NFT dubbed Passport Burning. She said on her Twitter account that the NFT will be auctioned off to benefit Ukraine on SuperRare . " The war in Ukraine is a tragedy that takes the lives of innocent people and brings devastating destruction. She breaks my heart. I burned my passport not because I don't like my country, but because I don't believe in Putin's Russia. I stand for peace and freedom today and every day ," added Olive Allen.
NFTs as crypto donations to help Ukraine
Time magazine announced that TimePieces, a web 3.0 initiative, will launch Artists for Peace, an auction of NFTs by 59 artists. The purpose of the latter is to financially support humanitarian and relief efforts in Ukraine . The company said it won't take any commission from sales.
Separately, the Ukrainian government is creating a collection of NFTs to raise funds for the war , and Aid for Ukraine has also received three Solana-based NFTs as donations. Last week, an anonymous donor transferred a highly sought-after CryptoPunk worth over $200,000 to the Ukrainian government's Ethereum wallet .
Launched on March 4, the Passport Burning auction garnered 14 bids and was won for 3.66 ETH by user @dedb8. All proceeds from the sale will go to Save the Children International through the non-profit charity platform Giving Block.
Source: BeInCrypto