Atlanta police in the US state of Georgia said they have arrested a suspected woman after a shooting that killed two people and wounded a third in the city center on Monday.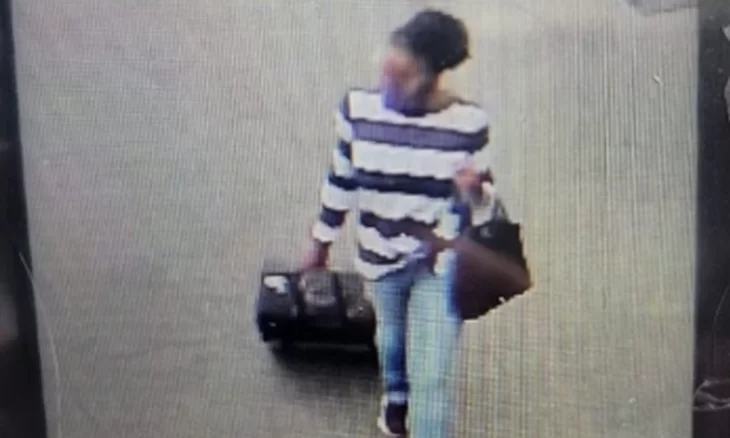 The police stated that the reason for the shooting was not clear, noting that they were working to determine whether the victims were targeted indiscriminately or deliberately.
Police said the suspect was arrested at Hartsfield-Jackson International Airport, and a passenger posted a picture of the woman.
Television coverage showed several police cars from different agencies in the "Clony Square" area, which includes many offices and shopping centers.
An eyewitness said, "The police asked us to hide, we were trembling, there were sirens and a helicopter, all we heard was that some people were injured."
Atlanta police believe 3 people have been shot in midtown. Search for suspect right now. @cbs46 pic.twitter.com/efGTCnR01V

— Crystal Bui (@crystalbuitv) August 22, 2022